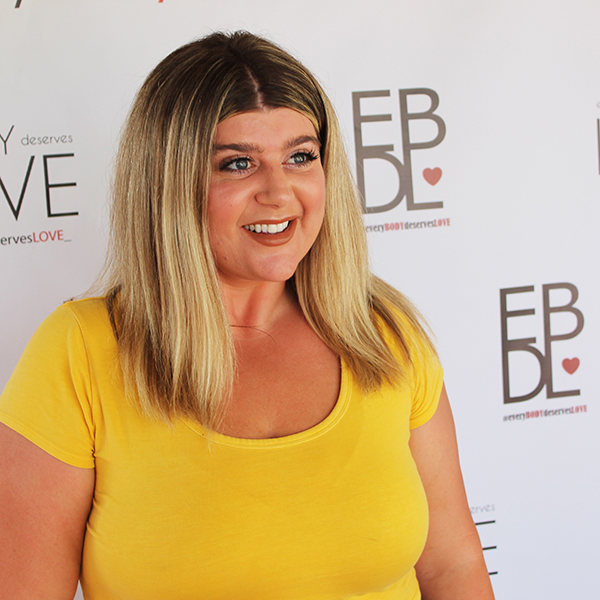 Meet the Founder
Alexa Phelece is a passionate millennial that believes in the power of mental health education. She is a model, social media influencer, philanthropist, and a self-love junkie! EBDL is her life line and main purpose. Every Body Deserves Love really came to life after she was discovered on Instagram by supermodel, Ashley Graham and the CBS Celebrity Undercover Boss Team!
She personally struggled with her own journey through self-love and understands the importance of self-awareness, self-confidence, and self-esteem in order to reach your full potential in life.
She believes that through the process of body acceptance and loving yourself, unconditionally, opens the doors to a healthy mind and body. With her education in mental health psychology and her own personal experiences, she hopes to encourage others to accept and love themselves.
With your help, she strives to bring awareness to the fact that every BODY deserves LOVE.
Here is a brief video to explain what we are all about. #EBDL
Specially Featured on WorldWIde Fitness Channel | The Daily burn
Alexa Phelece, the founder of EBDL, was a special guest on the DailyBurn show in Manhattan, New York. Listen as she shares her personal testimony and her inspiration behind Every Body Deserves Love with the DailyBurn host, JD Roberto, and their 2.5 million members.